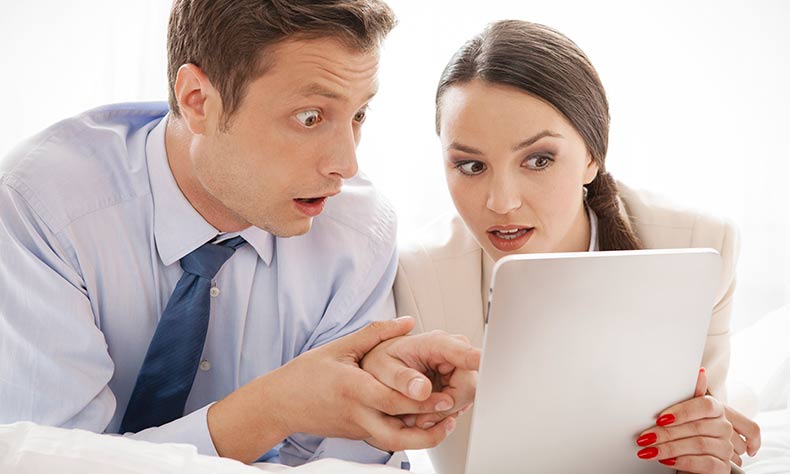 You are sitting in front of your computer about to put together your resume, and you have no idea where to start or what to add that will get you noticed. Well, if you utilize the following easy to implement tips on your resume, you will increase your chances of getting ahead of any of the other applicants.
1. Keep your resume simple and sweet. Do not be too wordy. Use a simple format that can make it easier for recruiters to read your resume. Unless you are in the design field, you do not need to make your resume fancy.
2. Customize your resume to the position you are applying for. Do not use the same generic resume to every single job post you are applying to. You want to make sure that you meet the employer's job description and requirements.
3. Add a "Skills" section to your resume to show that you are qualified. You can insert here the computer programs you are experienced in using, and other characteristics the employer is seeking in a candidate.
4. Focus on your accomplishments rather than your duties. You want to list your accomplishments using positive words relating to achievements, such as "achieved."
5. Only list the past ten years of jobs on your resume. Employers do not have enough time to sift through so many employers, so it is crucial to only list your most recent experience rather than your old experience.
6. Move your education towards the bottom of the resume instead of the top. Instead, you should be focusing on your experience rather than your education. Anyone can go to school, but not just anyone can share your unique experience. You do not need to include a High School Education and your GPA if it has been a while.
7. Match your LinkedIn profile to your newly re/written resume. You want to make sure that every detail matches, i.e., your name, email address, contact number, accomplishments, etc. You also want to add your LinkedIn URL onto your resume. Lead employers to find you on LinkedIn, and they will check.
8. Always add a cover letter to your resume. Your cover letter is your sales tool that will sell you as the great candidate that you are to the employer. You want to make sure the cover letter details how your qualifications and experience best fits the job you are applying for.
9. Always check for typos and grammatical errors. There is a great tool called Grammarly that I like to use myself, and it works wonderfully. It will be like a hovering English teacher, guiding you to grammatical bliss. It is currently being used in professional settings and universities. The last thing you'd want to do is mar up your first impression with a typo – especially if your job entails writing of any kind.
10. Adding a profile or headline is undoubtedly an eye-catching feature for your resume. Focus on what you can offer the employer rather than what you want from an employer. Objectives are no longer the thing now.
If you implement these 10 simple tips, you'll stand out amongst your competition, and gain the attention of your potential employer. At Engaging Resumes, we've helped many job seekers just like you put that professional touch for gaining their dream job with a professionally written resume. If you're stuck or in need of some help, reach out to us to get started. We'll have you in the job hunt with an engaging resume in no time. Call us today at 352-340-1123.